PLANT-BASED TABLEWARE
As a tableware specialist, MVI ECOPACK aims to provide a sustainable food packaging solution to customers. Our eco-friendly disposable sugarcane plates & bowls, bagasse clamshell, food containers, lunch boxes, burger box, takeaway packaging, clear PLA cold drink cups with lids, Water-based coating paper cups, Water-based coating paper straw, PLA coating paper cups, CPLA lids, and CPLA cutlery are made from plant-based material, such as sugarcane pulp, cornstarch and wheat straw fiber, which makes the tableware 100% compostable and biodegradable.
Our biodegradable tableware is perfect for use in schools, hospitals, corporate cafeterias, parties, wedding, restaurants, BBQ, home, picnic, coffee shop, etc., they are superior toughness, water and oil resistant, smooth, durable, non-toxic and odorless, safe to use. We support OEM service and logo custom.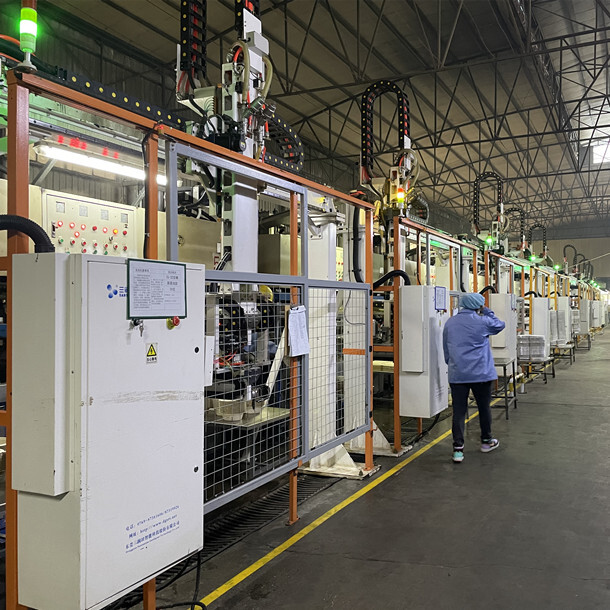 MVI ECOPACK

MVI ECOPACK - Eco-Friendly Food Packaging Specialist
MVI ECOPACK was founded in 2010, a tableware specialist, with offices and factories in mainland China, more than 11 years of export experience in the field of environmentally friendly packaging. We are dedicated to offering our customers good quality and innovations at affordable prices.
Our products are made from annually renewable resources like corn, sugarcane, and wheat straw, some of which are by-products of the agriculture industry. We use these materials to make sustainable alternatives to plastics and Styrofoam.
VIEW MORE