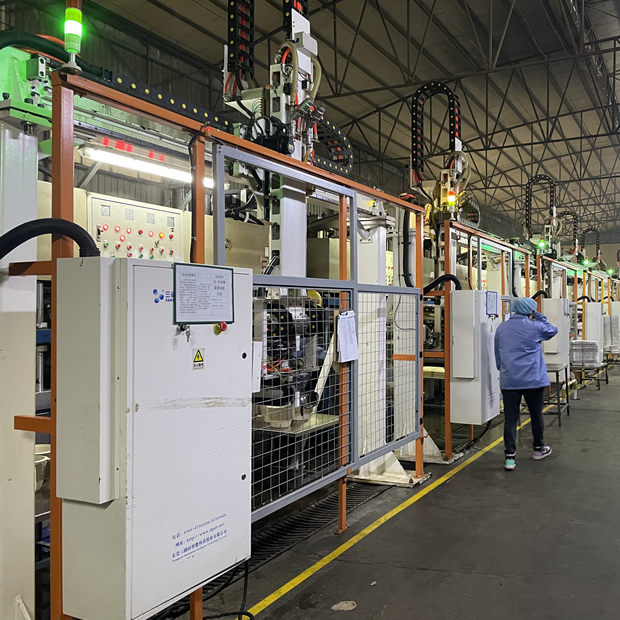 MVI ECOPACK

MVI ECOPACK was founded in 2010, a tableware specialist, with offices and factories in mainland China, more than 11 years of export experience in the field of environmentally friendly packaging. We are dedicated to offering our customers good quality and innovations at affordable prices.

Our products are made from annually renewable resources like corn, sugarcane, and wheat straw, some of which are by-products of the agriculture industry. We use these materials to make sustainable alternatives to plastics and Styrofoam.
We constantly monitor trends and seek out new products suitable for all clients in countries worldwide. Because of our experience and exposure to such an international clientele, we have an expertise in identifying hot selling items and future trends. At present, 75% turnover of company came from overseas;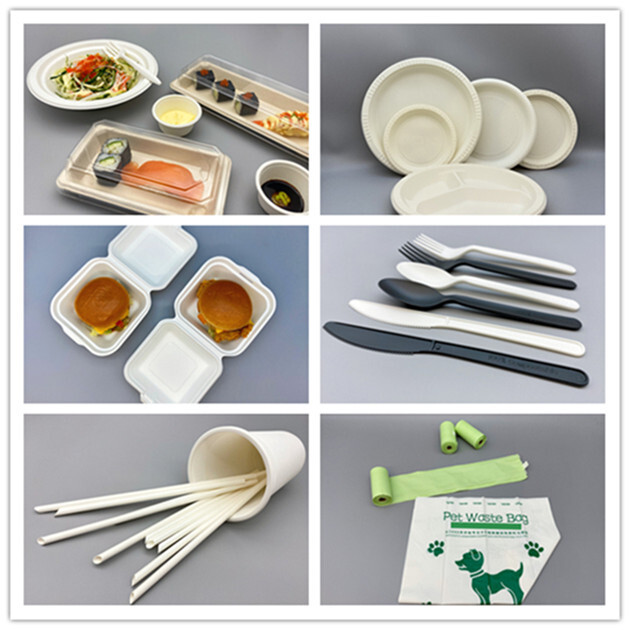 OUR PRODUCTS

Our eco-friendly products mainly cover disposable food containers, bagasse plates & bowls, sugarcane clamshell, food trays, PLA clear cups/paper cups with lids, water-based coating paper cups with lids, CPLA lids, take-out boxes, drinking straws, and biodegradable CPLA cutlery, etc., all are made of sugarcane pulp, cornstarch and wheat straw fiber which makes the tableware 100% compostable and biodegradable. In addition, we also provide compostable shopping bags, trash bags and dog poop bags.
All our products (including packaging cartons and environmentally-friendly bags) can be customized and support OEM service.
Our team and designers continuously create new items for our product lines and which can be customized according to buyer's requirements. We aim to provide high quality biodegradable and compostable disposable tableware to our customers at factory price.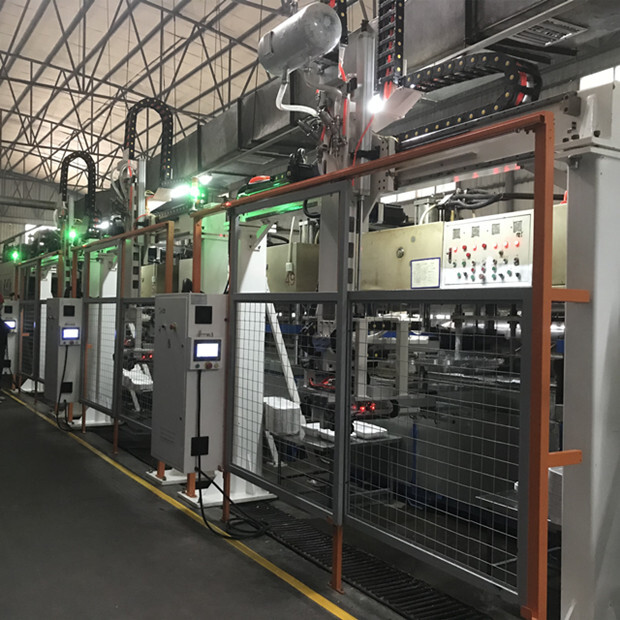 WHY CHOOSE US

We have 42 sets fully automatic production equipment and 120 sets semi-automatic production equipment, with an area of 32,000 square meters and more than 1,200 workers, the daily production capacity is over 65 Tons. Our customers are all over South Africa, Europe, North America and so on, and our products are deeply trusted by customers.
In addition, our factory has professional R&D team and a sound management system. We obtained ISO9001 quality management system certification and ISO14001 environmental management system certification. All our products are strictly certified to meet ISO, BRC, OK COMPOST, FDA, SGS, BPI and other standards.
OUR GOALS
Replace traditional disposable Styrofoam and petroleum plastic products with biodegradable and compostable products made from renewable sources and plant materials.
🌱♻